Cooksongold to Sponsor Prestigious Craft and Design Council Award
About the award
After a high standard of entry last year, we are sponsoring the Jewellery Design for Direct Precious Metal 3D Printing. This award is design-led and is part of our commitment to helping jewellers explore new technologies to this ancient craft. We invite designers and innovators, who want to understand and use 3D printing for their collections.
The Brief
We want you to design simple, efficient pieces or collection that incorporate the principles of 3D printing.  You should be able to demonstrate that your pieces and collections are best produced through Additive Manufacturing and can include but isn't limited to:
Movement and articulation
Hollowing, Lattice Structures and Lightweighting
Entrapped components such as stones
Customisation between pieces
Multiple metal construction
As part of the build make sure you plan for reducing supports within the build (or using self-supporting designs) and your piece should be able to be finished to your standard. It can be made in any of our available powders including 18ct yellow, red or white gold, silver or 950 platinum and needs to fit within a build area of 80mm diameter x 90mm height.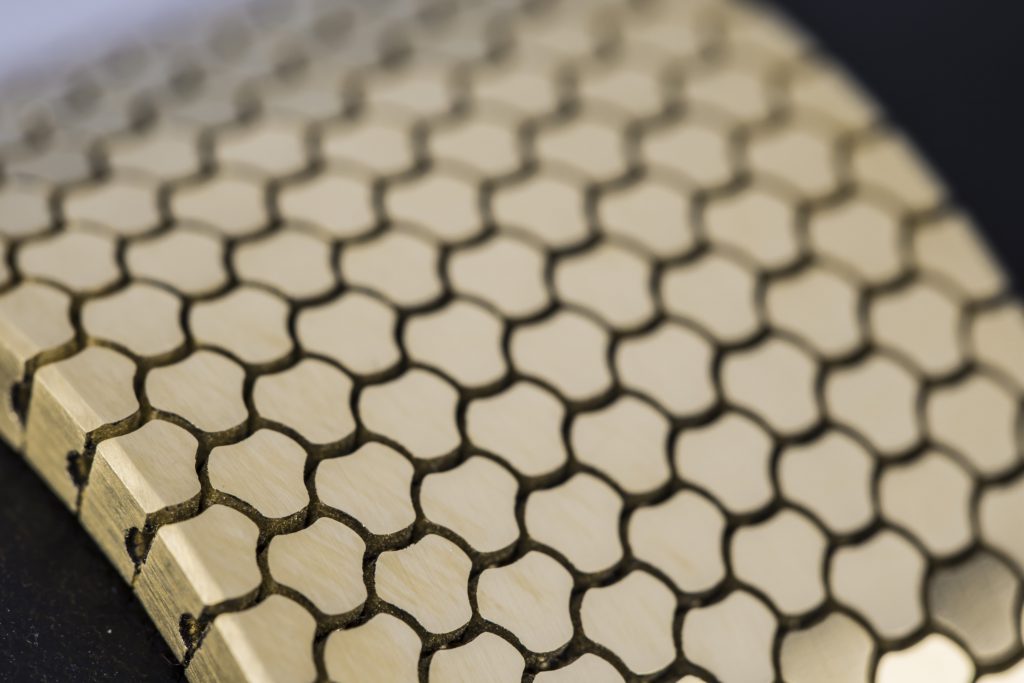 How to enter
You will need to submit:
A 2D work presentation and
The digital CAD file of the work in an error-free STL file format.
Your entries should be submitted to our WeTtransfer site, with the transfer message stating, GC&DC Awards 2019/20 and your name.  If these aren't included your entry will be void and you may only submit once – so it's vital you check your files.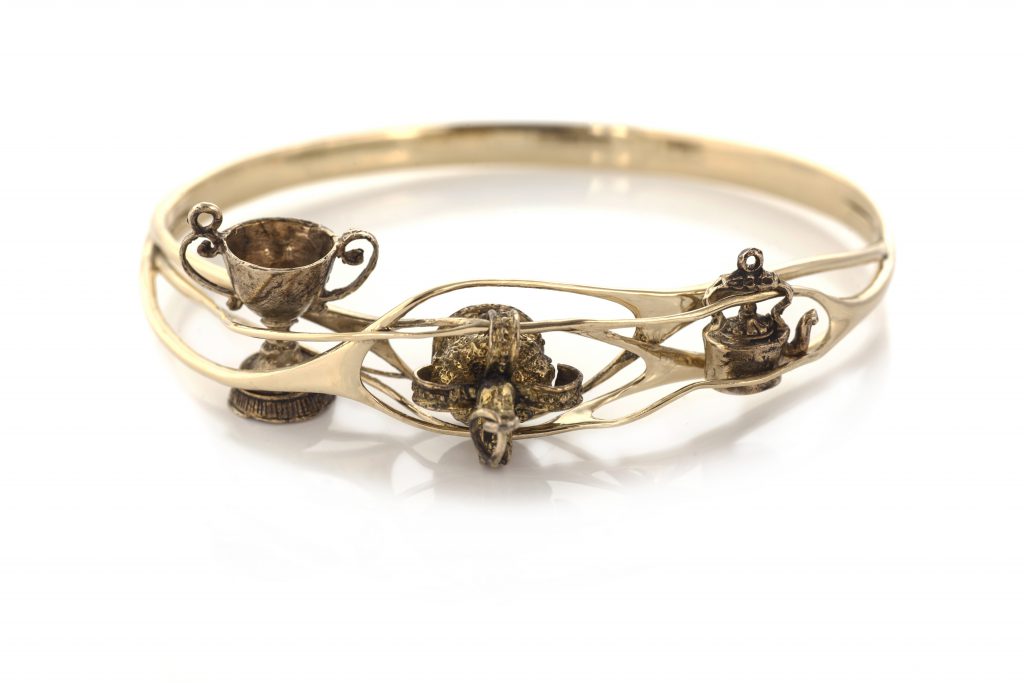 Judges
Your work will be judged by a team of experts in jewellery making and 3D printing from Cooksongold, a member of the GD&DC as well as other technology experts.
Your prize
The top three winning designs will be made, free of charge in our 925 Sterling Silver. We will also use your images and designs to help showcase exactly what can be achieved in 3D printing with your work receiving a full accreditation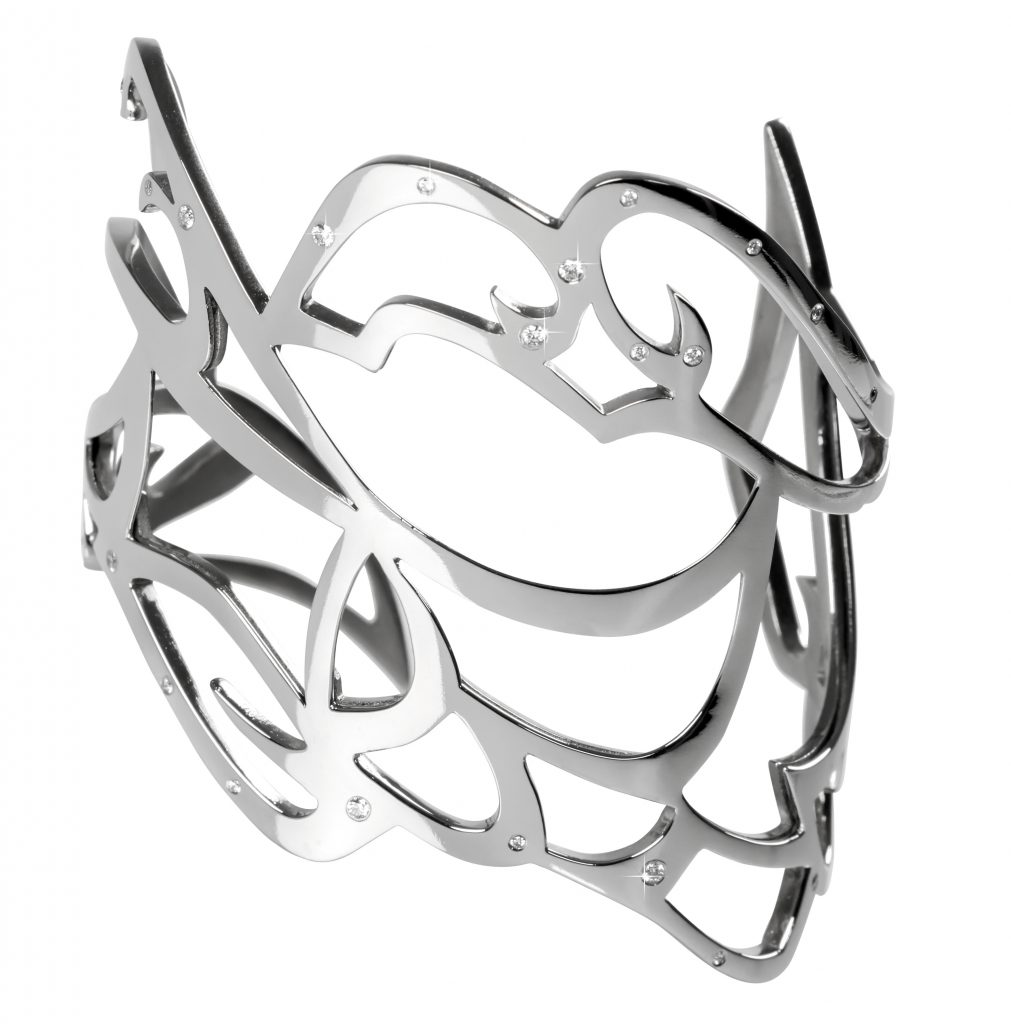 Your Exclusive Invite
As part of our sponsorship, we're offering 15 places for a tour around our facilities and talk about 3D printing, where we'll focus on jewellery design techniques and the benefits of working with Additive Manufacturing.